The ATV World
Heartfelt Thoughts Looking Back at 2019; Looking Forward to 2020.
Looking back at 2019, the amount of time spent riding was nowhere near as much as I would've wanted. Whether it be due to the weather, work schedule conflicts with myself and the people I ride with, or just personal reasons; I couldn't find as much time to get out riding in the past year. What most people don't realize is that I personally work nights, so when going riding I am just getting off work, and by the time the riding is over I have been up for more than 24 hours; but I love riding and spending time with great people that it generally doesn't bother me.
Looking back at 2019, I realize that I wouldn't have been able to make The ATV World what is today without the support from you all, the people visiting the website, the social media accounts, watching the YouTube videos, and ultimately getting out and going riding. But I would like to take a moment to personally thank for my wife for being okay with me going out riding and spending numerous hours and money maintaining The ATV World and working on the social media accounts, editing videos, and working on my personal ATV. I would also like to thank my parents for all their support with this, it wasn't for them I never would've been introduced to offroading whether it be dirtbikes or four wheelers; with a huge thanks to my dad for everything he has done for me and The ATV World as he cares and loves it more than I do. In going through our YouTube channel, you can see that my dad is in all the videos on his 2011 Raptor 700. He is always looking for new people to go riding with, handing out The ATV World business cards, and showing people the website and YouTube videos; all the while helping me work on the four wheelers. I would also like to thank Barker's Exhaust for their continued support and partnership.
In 2019 I was able to get in touch with someone who loves riding and Raptors as much as I do and that loves making content and sharing it with others - Pete Hager. It was thanks to him and Trailblogger that we were able to surpass 1,000 subscribers on YouTube!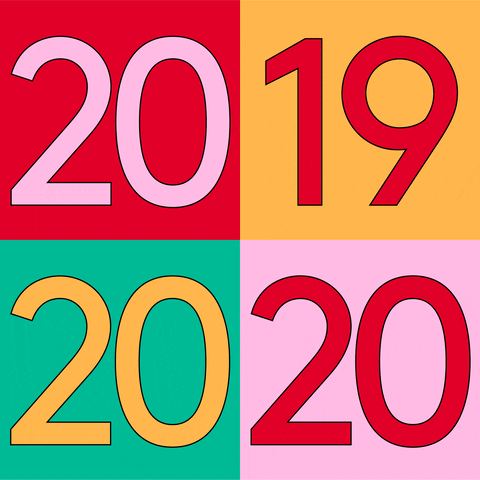 I again would like to thank you all for making 2019 a great year despite the lack of content, it is my personal mission to make more content in 2020, getting out on trails more, and meeting up with more fans to go riding and maybe even doing a collaboration with other content creators. If there is something you would like to see and/or participate in for 2020, please let me know. The goal is to make more videos and content in 2020 along with more and better interaction with the people that support The ATV World.
Thanks for making 2019 so special and here's to making 2020 an amazing year full of riding and more sport quads!